Community Land Trust properties
The number and range of diverse landscapes and ecosystems protected via BioDiversity Legacy's Community Land Trusts is growing rapidly, as individuals and communities respond to our vision and mission.
 BioDiversity Legacy properties, or groups of properties, are generally selected for their existing conservation values or potential to create biolinks (corridors) between private land and public reserves. We work closely with individuals or communities to assess the landscape, identify the best way to secure properties and transfer ownership into not-for-profit charitable entities known as a Community Land Trust (CLT), which operate independently.
The selection of below represents the first group of properties secured by the Legacy since its launch in 2022.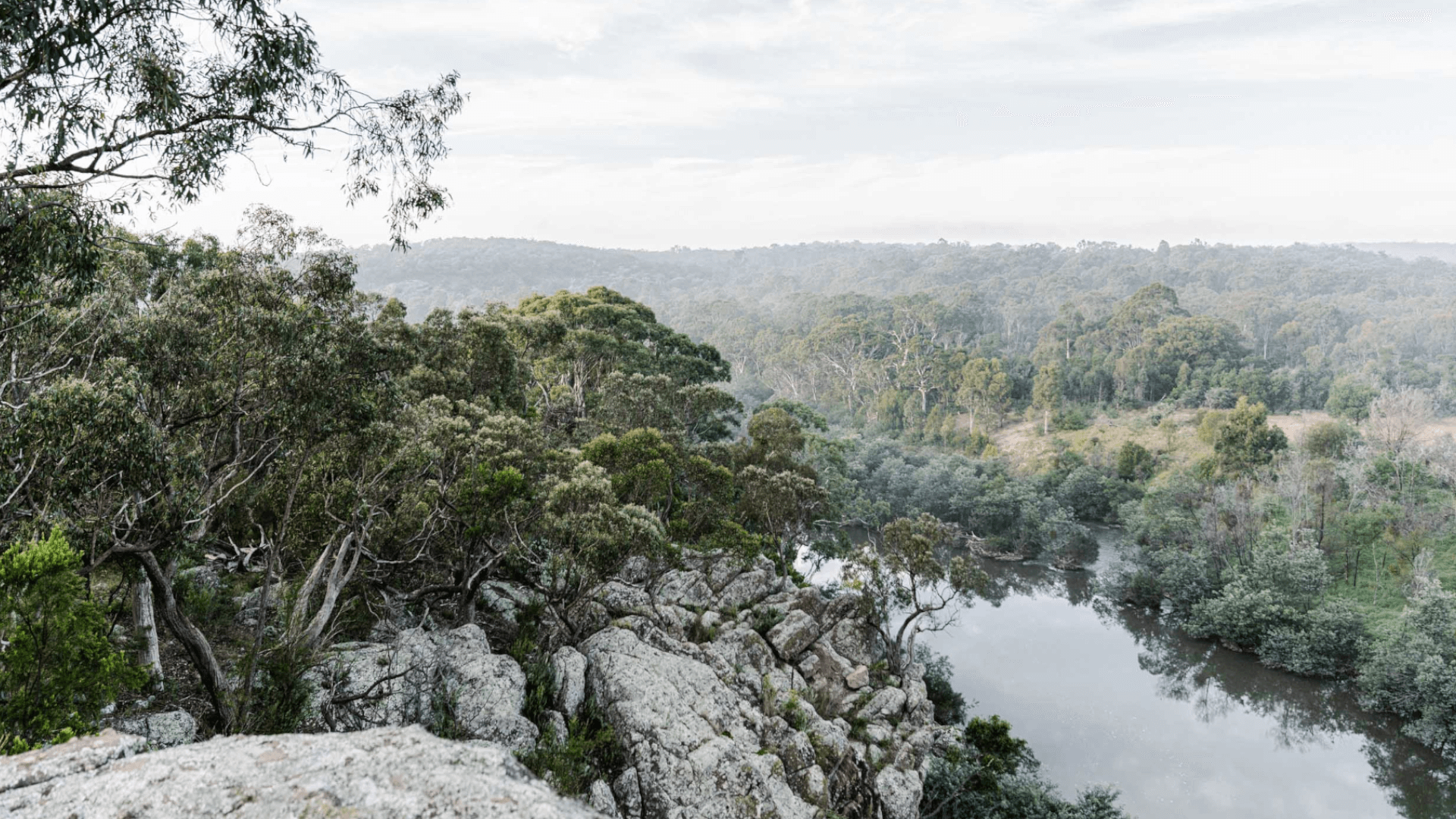 ECOGIPPS LAND TRUST PROPERTIES: EAST GIPPSLAND
The first group of properties to be protected via BioDiversity Legacy is EcoGipps venture in the Avon wilderness region of Gippsland, Victoria.
Founded by the well-known environmental philanthropists, Jim, Heather, David and Kate Phillipson, EcoGipps has so far restored and protected over 1,000 acres, creating bio-links to public reserves.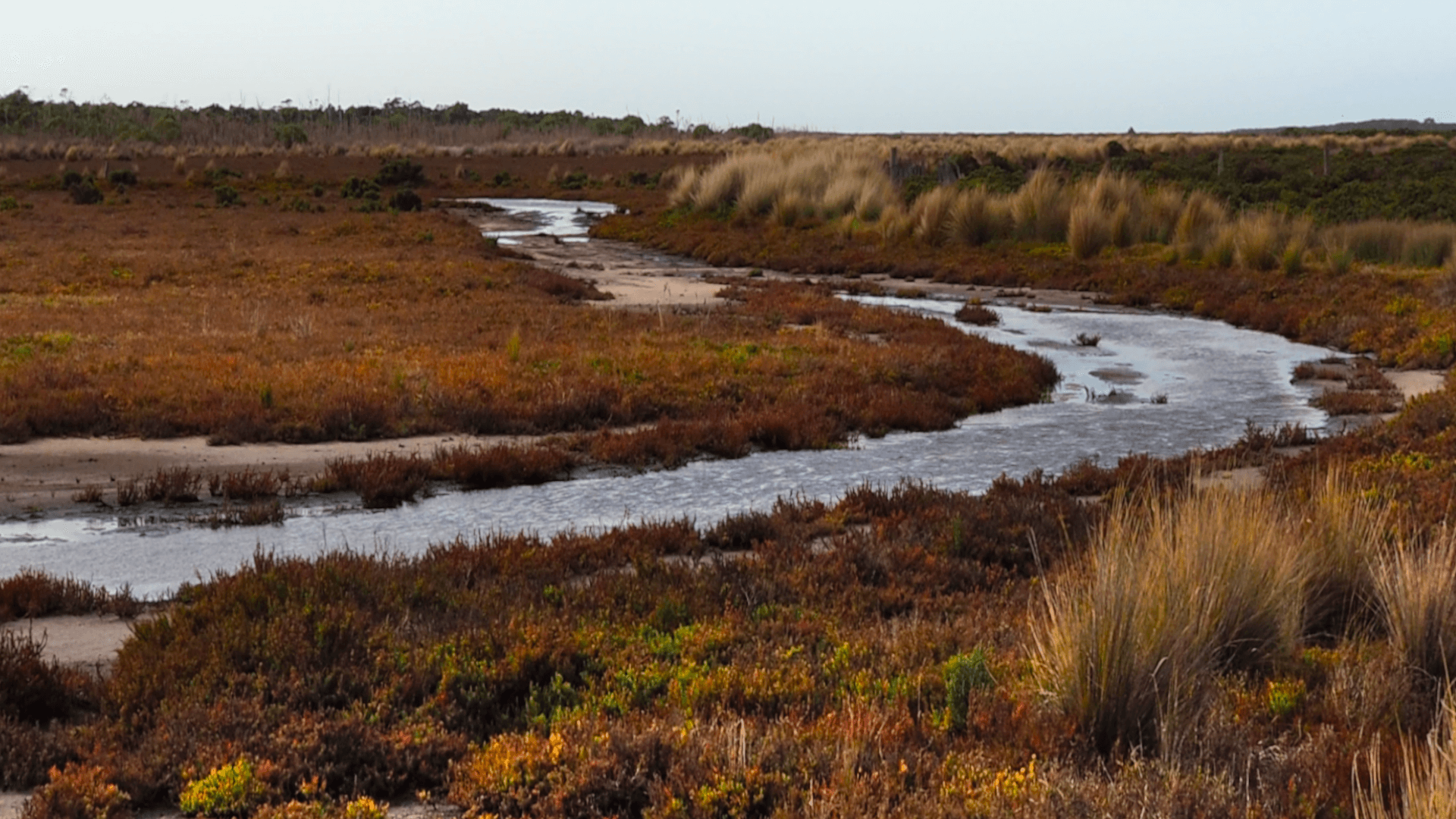 NOORAMUNGA LAND & SEA PROPERTY: LITTLE DOG ISLAND
In 2022 the Nooramunga team purchased Little Dog Island, a 150-acre island adjoining the Corner Inlet Ramsar site in South Gippsland.
The island represents an outstanding example of coastal saltmarsh, a distinctive ecological community that is under increased pressure from coastal development.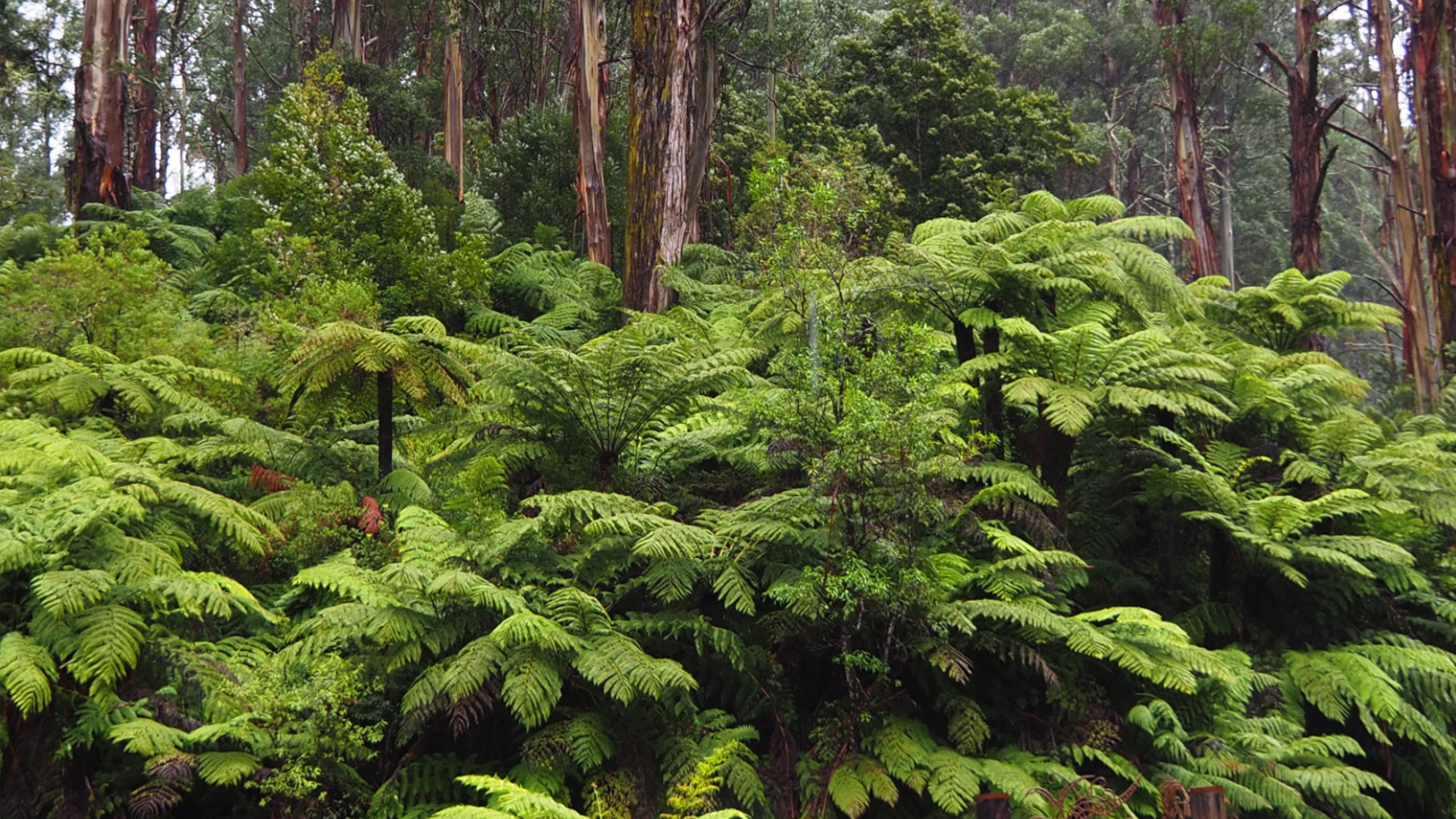 EcoGipps Land Trust Property: Blackwarry Strzelecki Ranges
In 2022, Biodiversity Legacy secured the long-term protection of a parcel of cool temperate rainforest linked to the 4,000-acre Tarra Bulga National Park in South Gippsland.
The 128-acre property near the small village of Blackwarry represents a delicate ecosystem and, potentially, habitat for the Strzelecki Koala.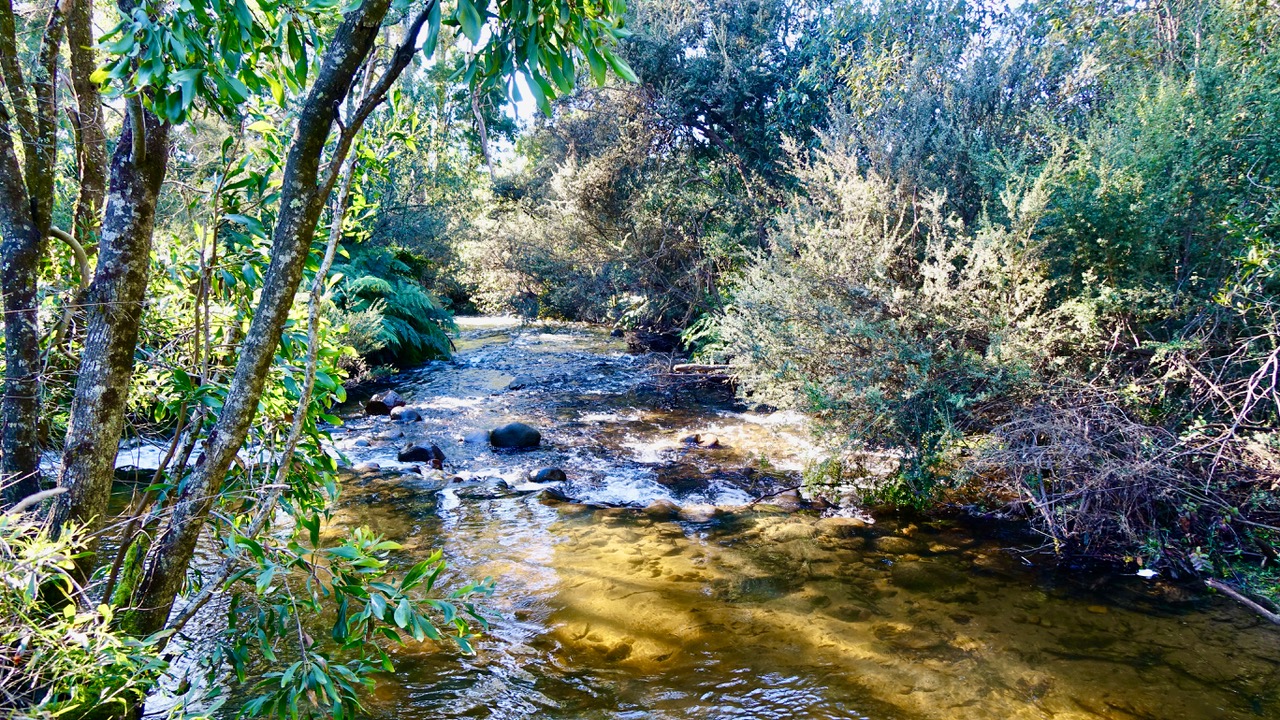 Cathedral Wildlife Corridor
In Victoria's Central Highlands and located in a valley dominated by the volcanic peaks of the Cathedral Range, in 2022 a 100-acre property was offered for sale.
Concerned about its long-term protection, a local group came together to purchase the property and save it for future generations.